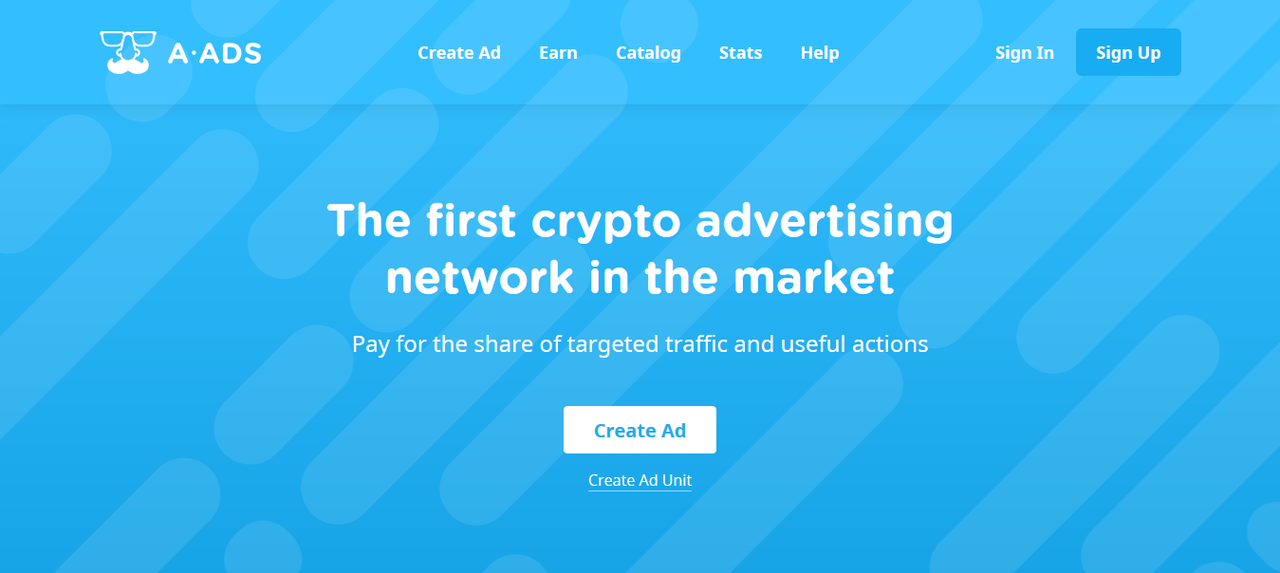 A-ads.com is the largest & oldest bitcoin advertising network out there since 2011.
They don't need any approval for sites , no minimum trafffic requirements & withdraw daily to your faucethub.io account or to your bitcoin wallet .
You can place their ads on your website and also on your mobile application as well .
I have been using their network since 2016 & so far they always paid & never have problem with payments .
So , let's give it a try if you haven't join yet .